About Kreston Bahamas
Kreston Bahamas provides accountancy, advisory, audit and assurance, outsourcing and taxation services to domestic and international organisations.
The Bahamas is a dynamic regional business centre and Kreston Bahamas is a superbly well-connected firm, with clients at the highest level.
The current firm was formed following a merger in 2021 between the founding partners Pretino P. Albury and Sean I. Rolle. The partners previously worked for large accounting firms in The Bahamas and North America providing a range of services spanning across audit & assurance, advisory and tax.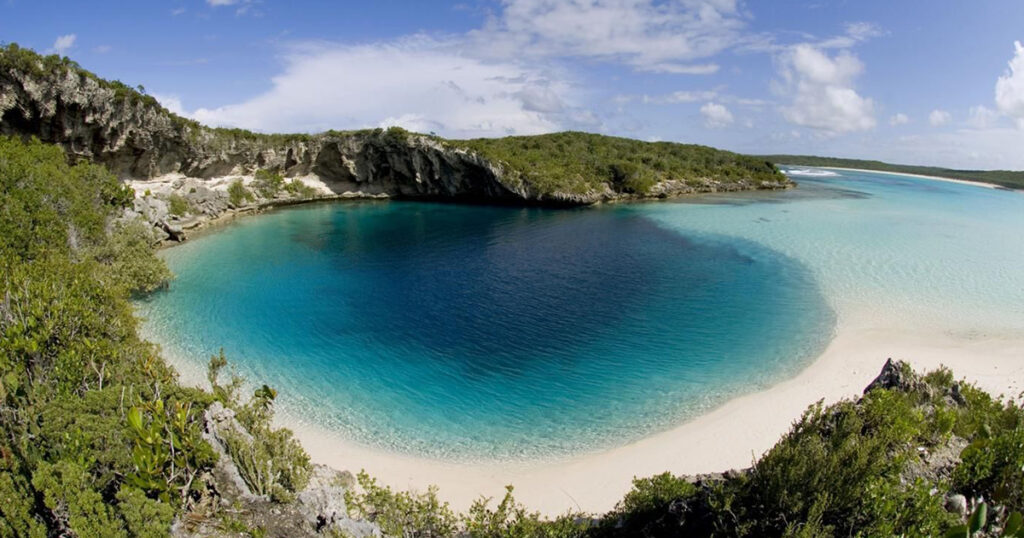 Our core values
Client and commercially focused
High quality standards of service deliverables
Supporting and building professional development
Adaptable, professional and collaborative team
Ensuring a culture of fairness, equality and ethics
Aim to protect interest of clients and partnership
Focus on adding value to next generation
Links