Welcome to Kreston Bahamas
The word "Kreston" is ancient Greek for "Trust"
Kreston Bahamas is an accounting, advisory and audit firm located in The Bahamas. We are members of Kreston Global, an international network of independent accounting firms with the reputation for providing trusted compliance and advisory services to entrepreneurial business in the small or medium enterprises and mid-market sectors.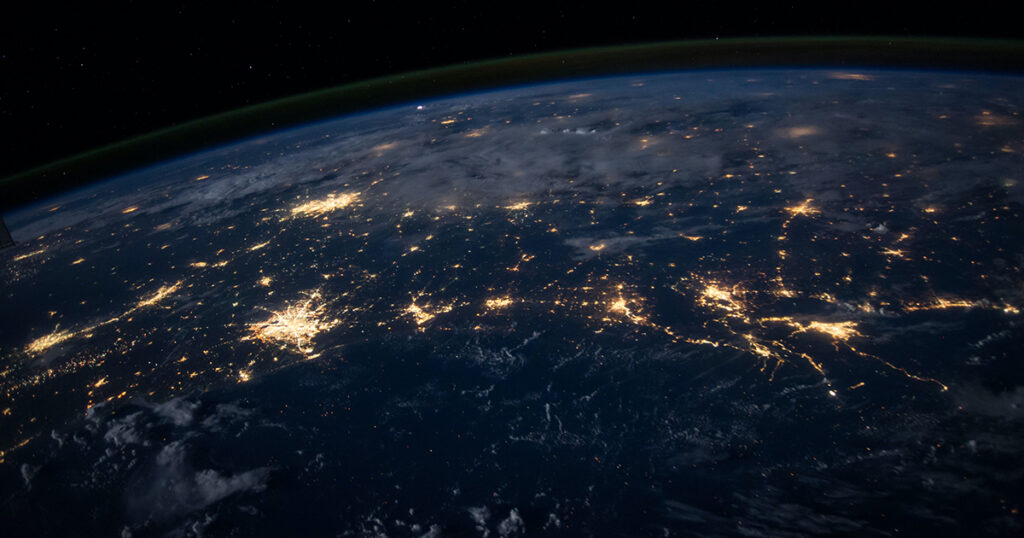 Kreston members are accustomed to working together to provide creative and quality solutions for clients with international needs.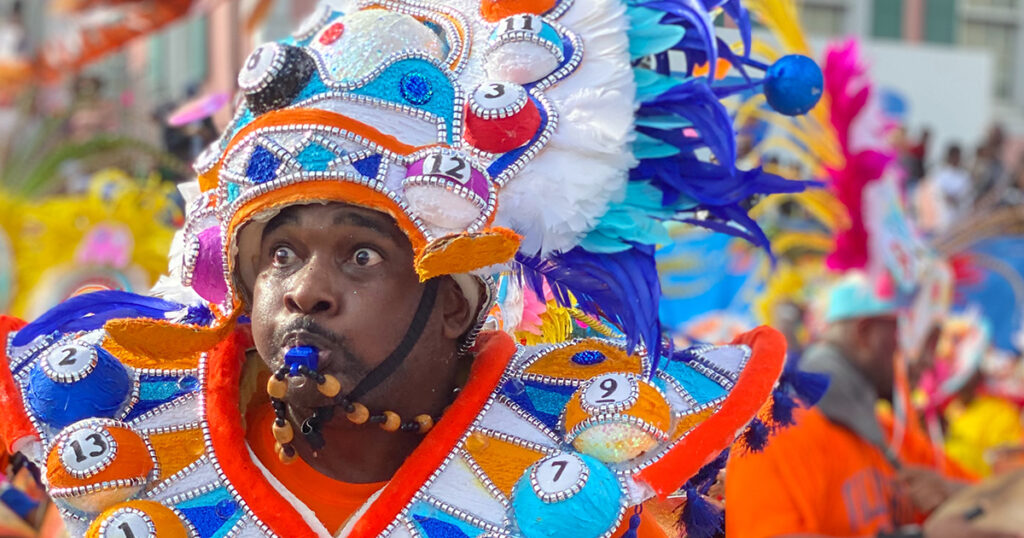 The Bahamas is a dynamic regional business centre and Kreston Bahamas is a superbly well-connected firm, with clients at the highest level.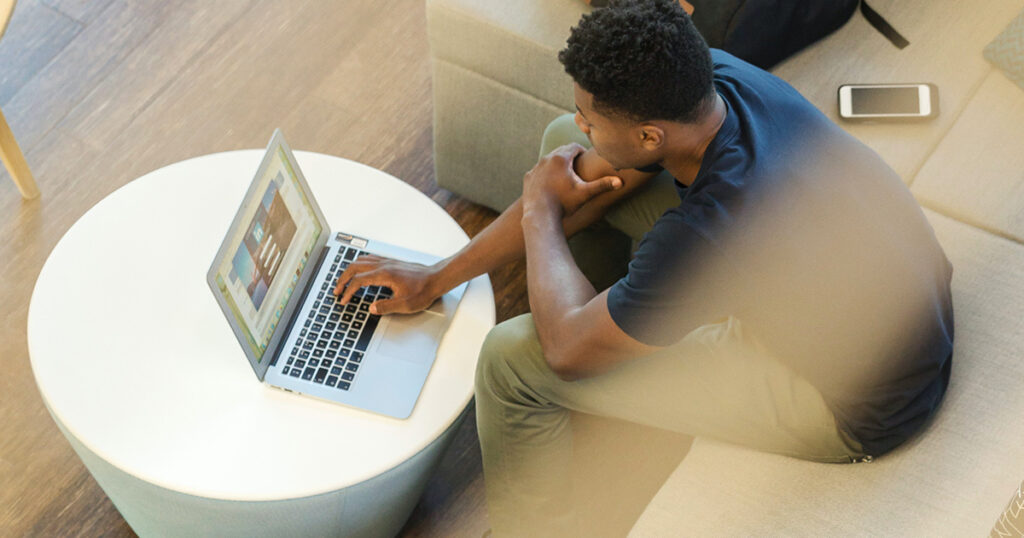 Through our comprehensive range of services, we focus on developing customised solutions to meet our clients' business and operational needs.
Latest news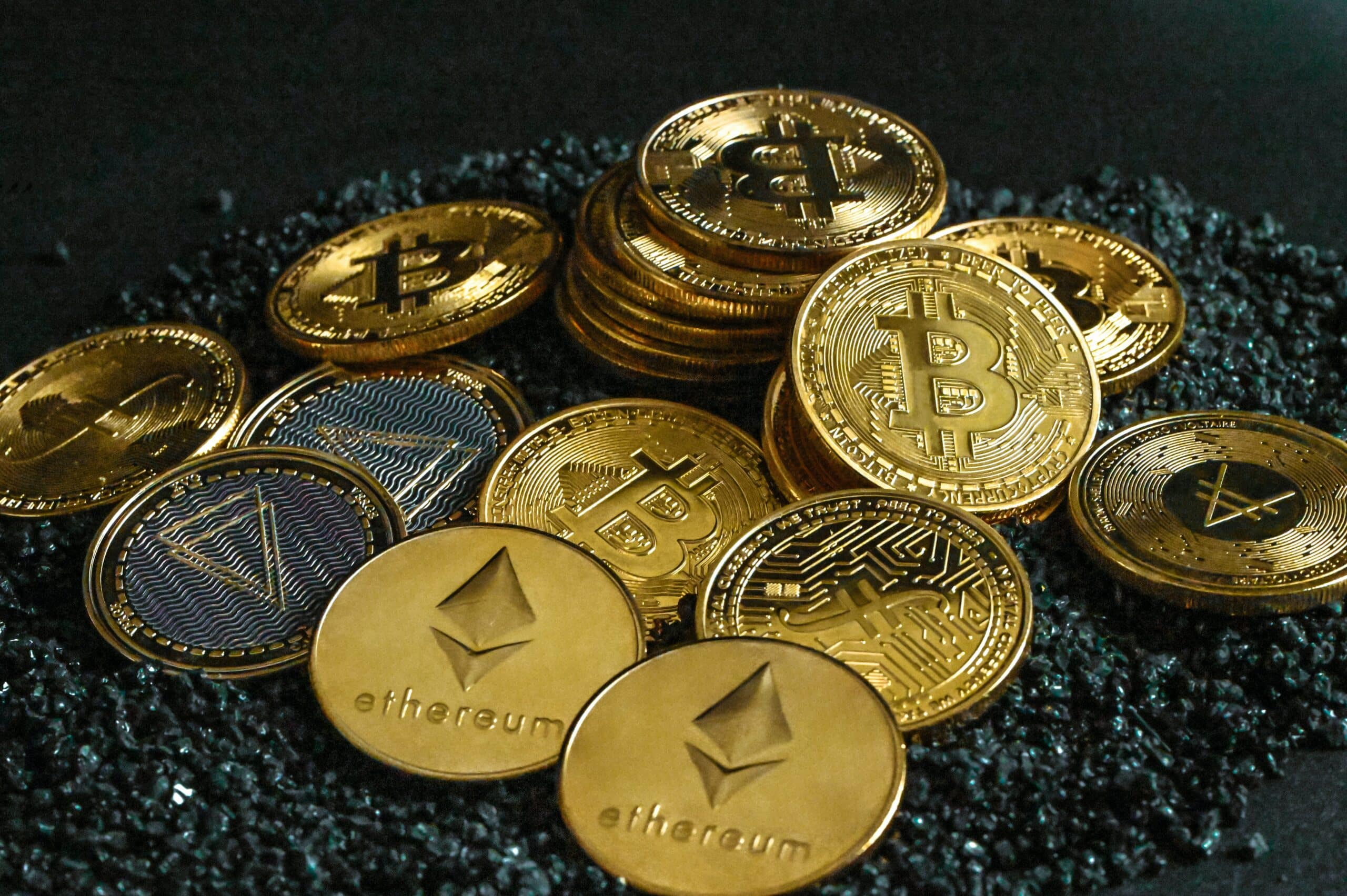 Cryptocurrency has been the subject of both hype and scepticism throughout its existence. Its enthusiasts see it as not only […]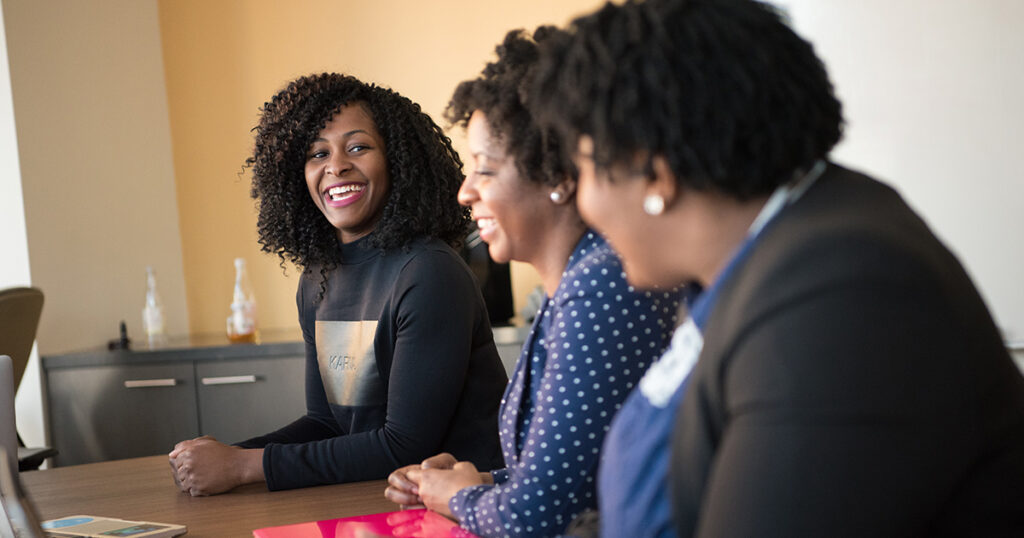 Our values
Our professional and collaborative team ensures a culture of fairness, equality and ethics. We offer our clients an unparalleled level of excellence and expertise.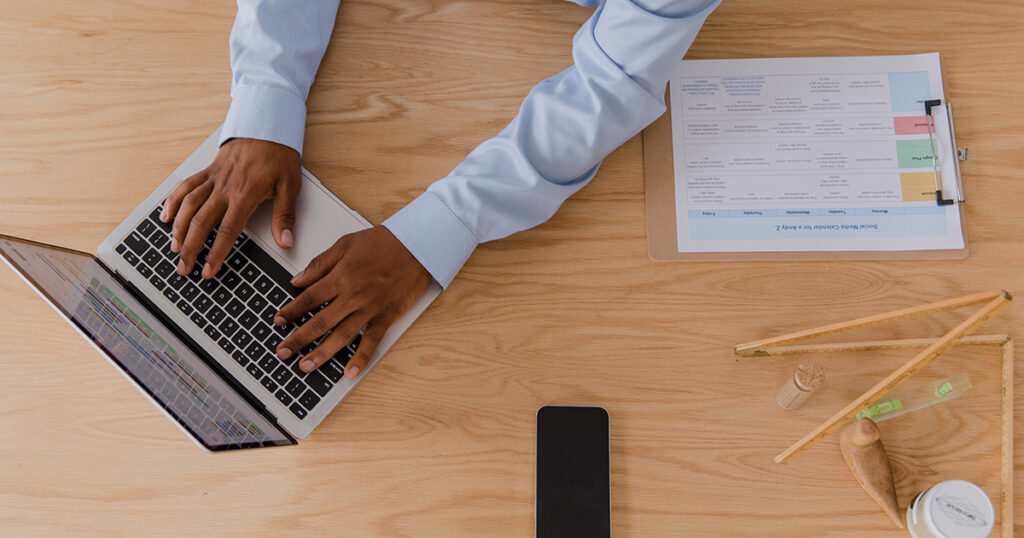 Our services
Kreston Bahamas provides accountancy, advisory, audit & assurance, outsourcing and taxation services to both domestic and international organisations.