A personal and confidential service
We are committed to providing high quality services that add value for our clients.
Latest news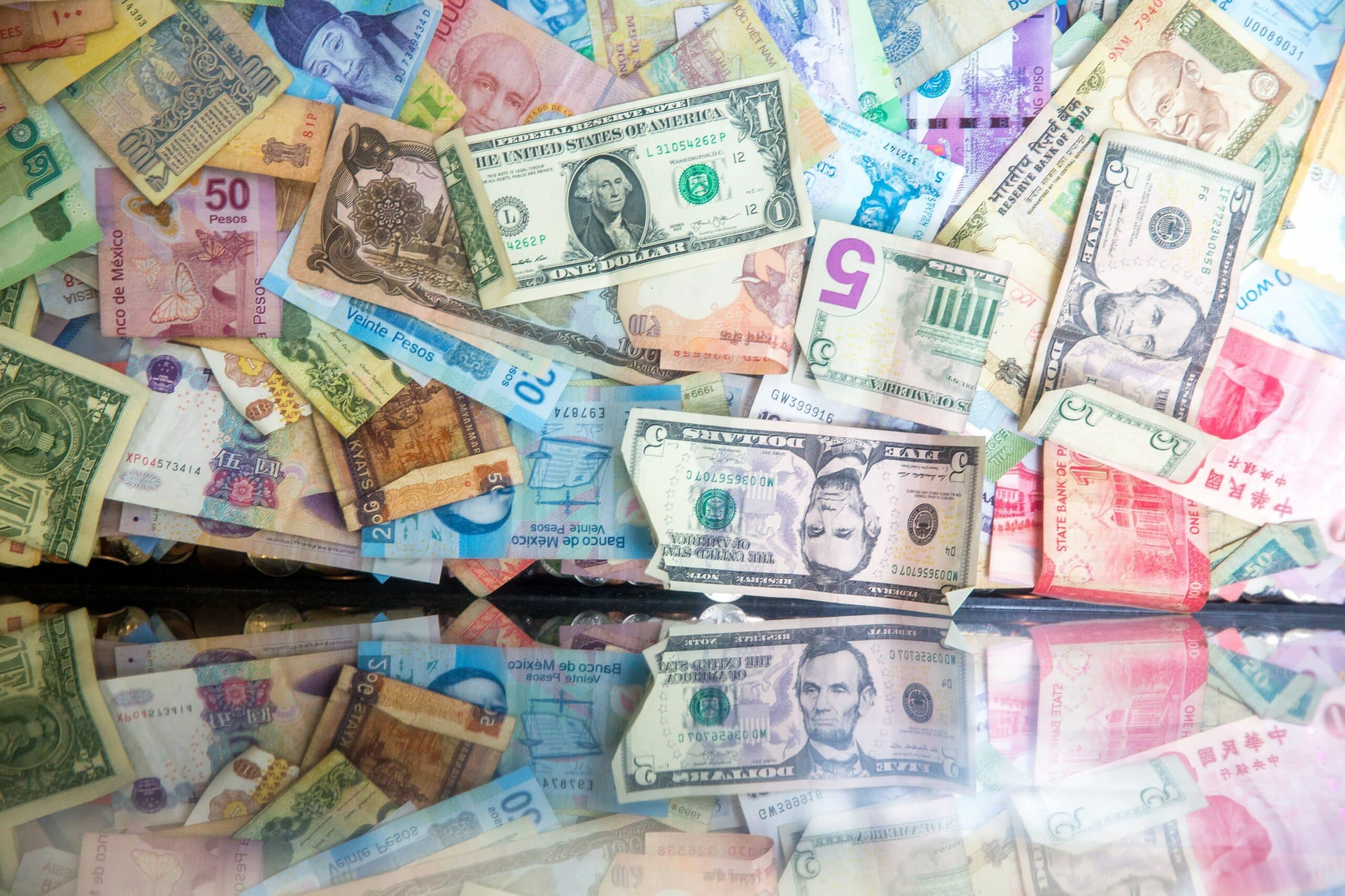 If the Department of Inland Revenue increased the taxable turnover limits for cash basis reporting via VAT regulations, the change […]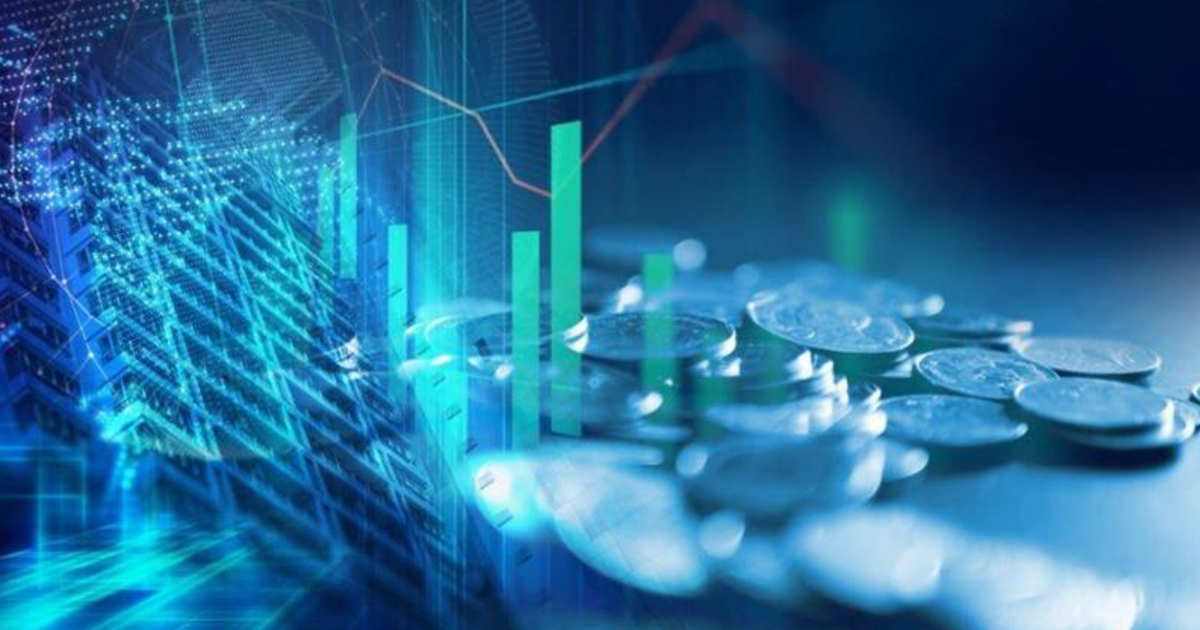 Kreston Bahamas examine the rise, risks and potential of cryptocurrency and other digital assets.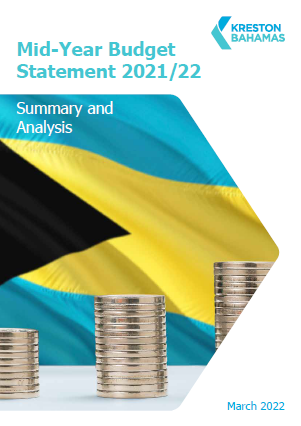 Mid-Year Budget Statement and report on fiscal performance, the first such report under the Hon. Philip Edward Davis, Q.C. Government's administration.