Kreston news: January 2022
31 January 2022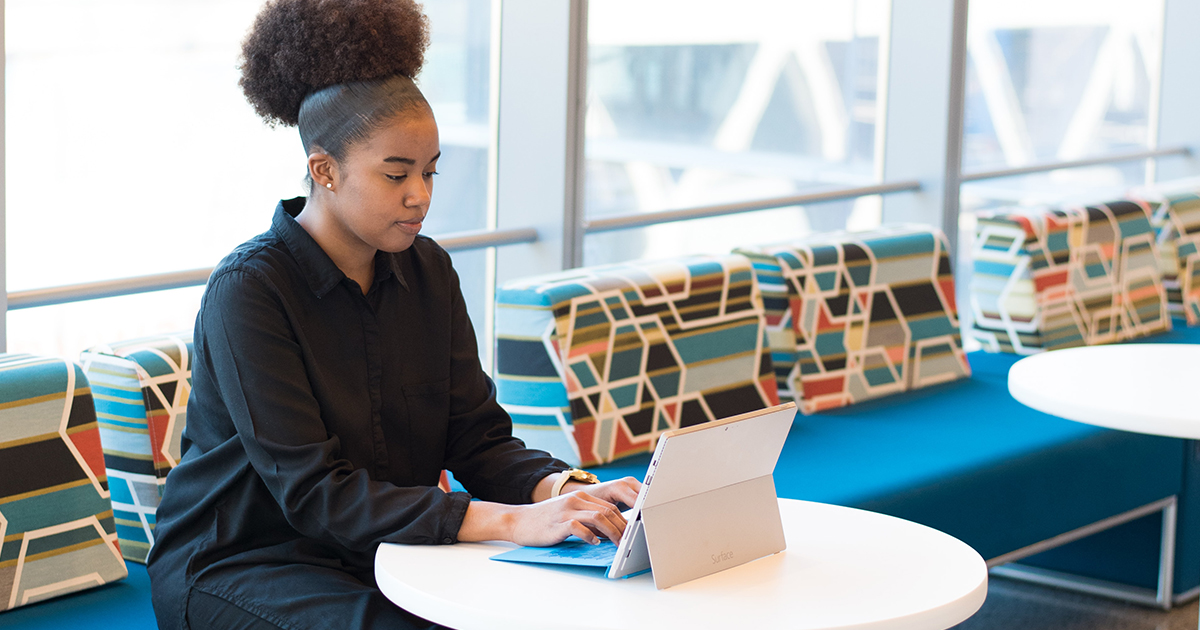 The latest Kreston business update for our international clients…
Blockchain; what it could mean for your audit
When blockchain first arrived it was a headache for auditors; with no established protocol, or guidance from governments, taxation and liability assessment was a challenge. Now a framework exists, is blockchain the key to transparency?
BEPS 2; SME impact
Business owners could be forgiven for thinking that BEPs regulations to end international tax avoidance only apply to multi-national corporations.
Kreston Global member Ganesh Ramaswamy was invited to share his views with Law360 on how BEPS 2 will affect SME supply chain businesses.
Tax status of "digital nomads"
With greater work from anywhere flexibility, a global mobility plan is key to a smooth journey through tax residences.
Kreston Global Mobility lead and James Cowper Kreston partner Ian Miles writes in eprivateclient on the tax implications of being a "digital nomad".
Around the world
UK
Kreston member firm Kreston Reeves has produced a report on the issues impacting British businesses over the next two years and how to prepare for them.
UAE
Catch up with the latest on the tax landscape and the Dubai 2020 Expo with the newsletter from member firm Kreston Menon.
Mexico
Javier Sabate, Tax & Audit Partner at Kreston FLS, Mexico, writes about upcoming changes to Mexican VAT law.
Client success story – Prix Import, Gabon, Africa
Prix Import is one of the largest food importers and distributors of food and non-food products in Gabon. Prix Import's strategy is to become the driving force behind agri-food distribution in Gabon, by offering a wide range of food and non-food products for all tastes and budgets.
The group operates on a wholesale and retail basis. The retail business is run via their eight "Prix Import" stores, and the wholesale side of the business operates as a central purchasing entity, supplying more than 500 corporate food retailer and wholesale customers, primarily from the Carrefour brand portfolio.
Kreston member firm, Exco Africa FEAG has worked with Prix Import since 1993, supporting their plans and ambitions to grow their business. Recently they assisted in raising finance for expansion. Led by Claude Hurtaux, Exco Afrique FEAG has supported Prix Import in setting up the bond loan arrangements in order to enable them to achieve the development of their projects.
"Exco Afrique FEAG is a very trustworthy firm that is knowledgeable and has advised us for many years on all tax and accounting services, from the revision of the accounts to the establishment and presentation of the annual accounts, as well as providing tax consulting advice. Claude Hurtaux provides attentive and wise counsel in all aspects."
Jean-Christophe JAUNEAU
Expanding internationally
Moving staff or your own family abroad needs specialist support. We work with partners Expatland and Harmony Relocation to help you with everything from visas to tax advice