Kreston news: November 2021
31 January 2022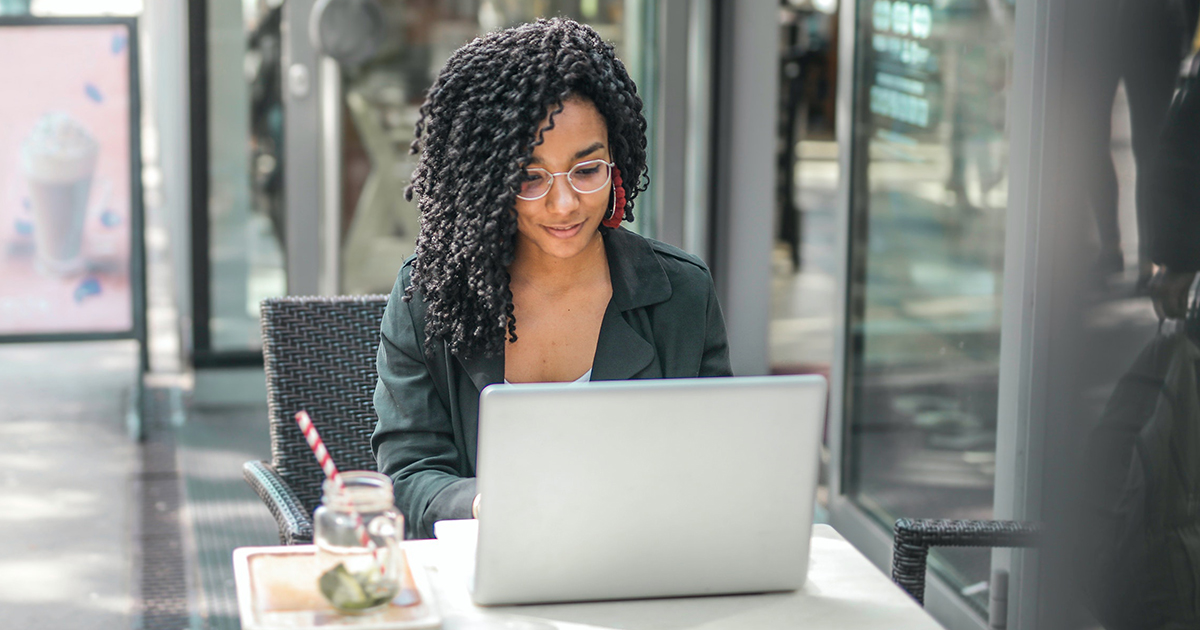 Kreston business update for clients
For our Autumn 2021 Kreston Business Update for Clients, we take a look at the OECD tax reforms and what this means for SMEs, the emergence and implications of the "digital nomad employee", and a closer look at the forthcoming ISA-315 guidance on tackling potential company fraud. With so much change on the horizon, we hope this is useful, and do contact your local Kreston firm for more guidance.
Tackling fraud; ISA 315
ISA 315 is guidance for auditors on identifying and assessing the risks of material misstatement in financial statements.
Updated in 2019, this complex framework will apply to all audits from December 2021 onward.
It is of particular relevance in the wake of Covid, where businesses may have deviated from policies and procedures. This framework will help auditors use evidence evaluation to assess the risk of material fraud.
Tax status of "digital nomads"
Covid has created a new wave of people embracing the opportunity to work from anywhere.
This flexibility has created opportunities, but also challenges; from complying with local employment laws to international tax obligations.
Find out the top five tax implications for UK-based digital nomads, including guidance for employers with digital nomads on their books.
Global tax reforms
Jelle Bakker, of Bentacera in The Netherlands, has written a piece on global tax reform for Accountancy Daily.
Jelle interprets the corporate tax overhaul, agreed by 130 countries, and what that means for SMEs, globally.
Please find the article link below, and follow the link to Accountancy Daily.
Ukraine Report
Kreston Ukraine and the Ukrainian Venture Capital and Private Equity Association (UVCA) present the Ukraine venture capital and private equity markets 2020/2021 review.
According to the results of 2020, Ukrainian technology companies and their investors closed 188 deals with investors worth USD 533.5 million.
Client Success: Lion Cashmere Midco Ltd, London, UK
Lion Cashmere Midco owns textile giant the DMC Group which includes Sirdar Group
Ltd (Tilsatec Ltd and Sirdar Holdings Ltd), Wool and the Gang and Moulin  & Co SAS (DMC SAS) as well as the Rowan brand.
Following a restructure and change in ownership in 2019, the group was faced with a reporting issue, particularly with providing a full-year comparative because the takeover was in early February 19. There was also Purchase Price Agreement (PPA) work to be carried out as well as the tax deductibility of the restructuring cost.
Kreston Global UK member firm, Kreston Reeves, was asked to do the work with Corporate Manager, Sean Rodwell, leading the team.